DLC sólo para reservas. Llavero hasta agotar existencias.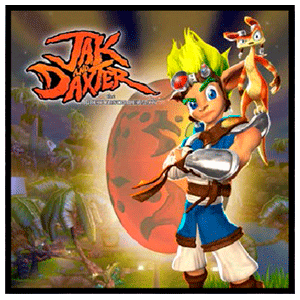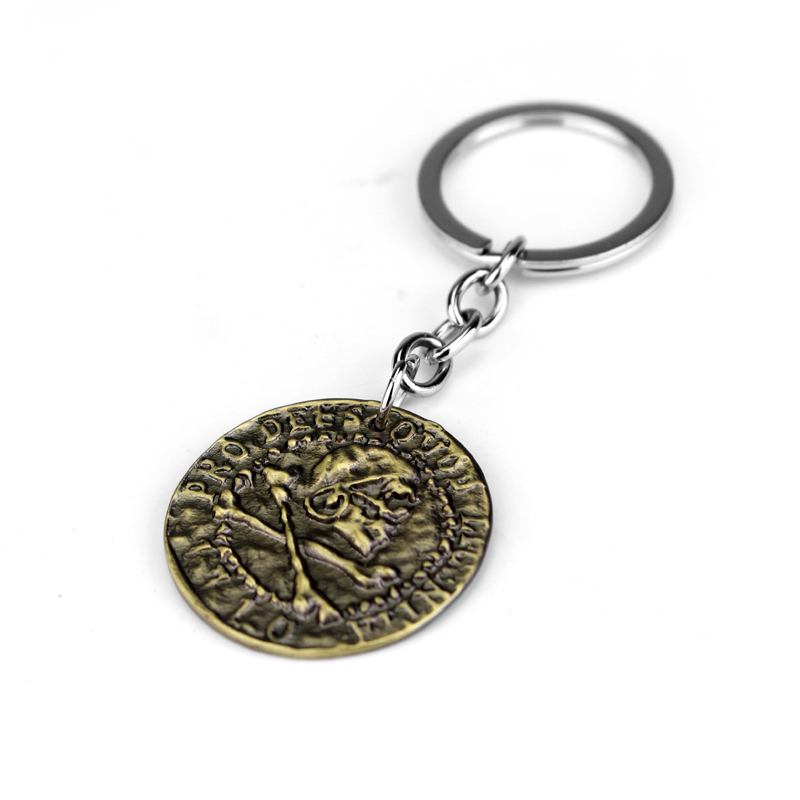 El regreso de Chloe Frazer. Una increíble aventura independiente.
Del aclamado estudio responsable de grandes éxitos como The Last of Us y Uncharted 4: El Desenlace del Ladrón, nos llega esta emocionante nueva aventura repleta de acción y peligro.
Chloe Frazer, uno de los personajes más populares de la serie, es una famosa cazatesoros dotada de un ingenio, unos conocimientos sobre arqueología y una capacidad de improvisación que rivalizan con los de Nathan Drake. Se ha granjeado una gran reputación por su destreza tanto en combate como al volante. Chloe es una persona impulsiva y amante de la improvisación que se fía mucho de su ingenio. Sus métodos suelen ser discutibles desde el punto de vista ético, pero sus servicios están muy demandados debido a su eficacia. No obstante, también tiene sus límites y cuando una situación amenaza con descarrilar, no vacila en cortar por lo sano.
Nadine Ross, hasta hace poco temible líder de Shoreline, un grupo paramilitar sudafricano contratado por el principal villano de Uncharted 4, Rafe Adler. Tras la disolución de Shoreline, se ha convertido en agente libre y mercenaria. Conocida por una actitud tranquila y calculadora en el trabajo y el combate, siempre insiste en llevar el timón de la situación y nunca falla.Para poder recuperar un mítico artefacto indio e impedir que cierto especulador bélico se haga con él, Chloe Frazer debe hacerse con los servicios de la famosa mercenaria Nadine Ross, de quien no se sabía nada desde Uncharted 4: El Desenlace del Ladrón.
Ambas tendrán que dirigirse al corazón de las montañas de la India y aprender a trabajar en equipo para poder resolver el misterio del artefacto, abrirse camino a través de una fiera oposición y evitar que toda la región termine sumida en el caos…